Skin Care

Cream & Lotion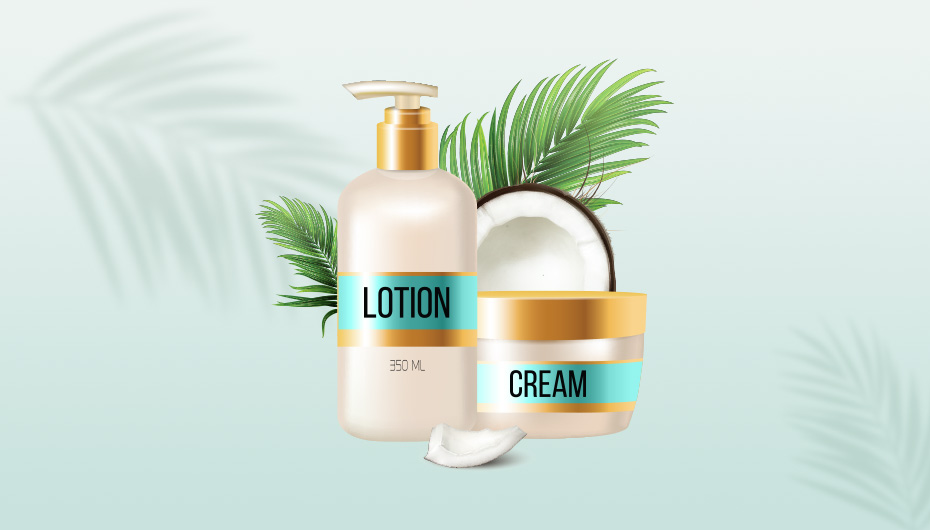 Description
The moisturizing cold cream offered by us protects the skin from environmental changes and gives it a youthful and smooth appearance.
Variants Available
Avocado & Vitamin E
Honey & Almond
Milk & Honey
Neem & Aloevera
Kesar Chandan
Rose Honey
Cucumber
Other Creams
SPF 25, 30 & 50 Cream | SPF 25, 30 & 50 Lotion
Increases skin cell renewal to lighten for radiant looking skin. Keeps skin well moisturized. Oil-free, waterproof, sweatproof, resists rub-off. This cream is usefull for all skin types SPF contained sunscreen to help prevent sunburn. Leaves skin soft and smooth.
SPF 50 Silicone Cream Shields skin against UVA and UVB rays. Prevents sunburn, dark spots, and premature aging. Moisturize the skin and makes it glow. Prevents tan lines. Lightens the skin tone on regular use.
This cream is 100% natural no added colors, no mineral oil, no paraben, no sulpahte, hypoallergenic. With natural ingredients containing for massage which remove dead cells, repair tissue and stimulate collagen growth.
Popular Size
Inquire now