Afro Range

Skin Lightening Cream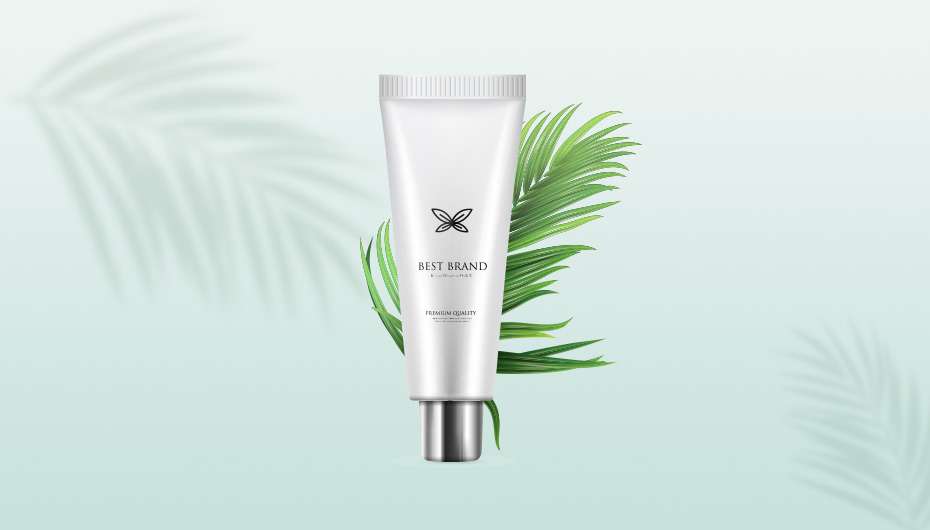 Description
Hydroquinone is a skin lightening ingredient that is used in most cosmetic skin lightening products.
The primary function is to reduce melanin production in the skin.
Variants
Base and Category
Hair Conditioner Treat your hair with a blend of natural Oils. Coconut Oil Nourishes the hair and promote hairgrowth. Avocado Oil Provides Protein And fatty Acids which Avoids Split Ends. Wheat germ Oil Boost Up the Volume Of hair Argan oil & Vitamin E formula with active moisturizers continuously targets dryness.
This Hair Relaxers Specially Formulated Hair relaxers Widely Accepted and is Salons Pleasures in Foreign markets. It Has the Great Property to Straighten the Hard Curly Hair For Long time. This Hair Relaxer Contains Keratin Oil, ArganOil, Avocado Oil, Shea Butter, Sodium Hydroxide, Bamboo Extract Which Help Treat Curly Hair Soft, Smooth and straight. It Improves Moisture retention and Reduces Breakage.
Popular Size
Inquire now