Men's Preparation

Facewash & Scrub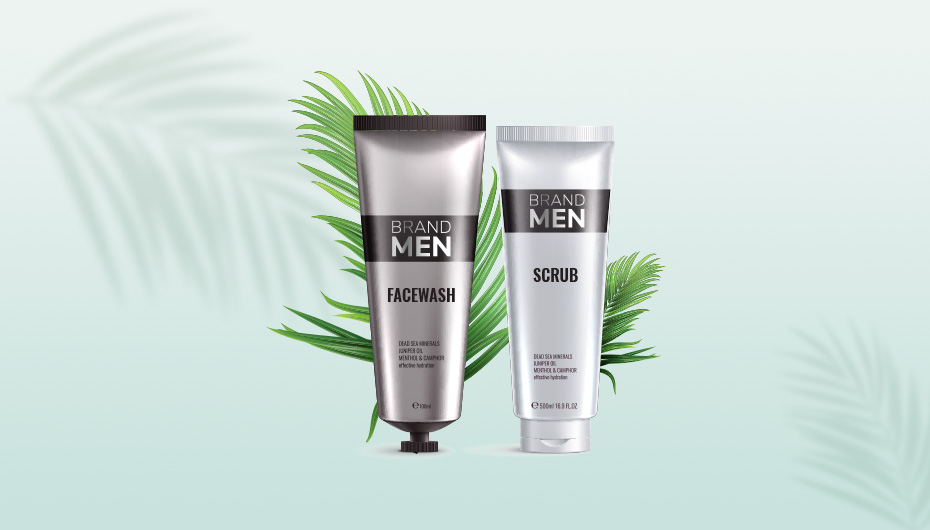 Base and Category
Charcoal face wash is a cream based face wash, very first of its kind. It is the most powerful oil eliminator hydrates skin & exfoliates. Removes dirt, pollutants, poision, harmful bacteria.
Natural exfoliator. Scrubs out impurities from skin. Scrubs out dead skin out. Helps to get rid from blackheads & dead skin. Delays skin ageing. Moisturises skin. Enriched with vitamin e.
This exfoliating scrubs helps you detan by dissolving dead cells and unclogging pore opening, making way for a smooth and fresh skin. Gently exfoliates and softens skin, lifts away dead skin cells and helps stimulate skin surface micro circulation. This is skin revitalizing sulfate and paraben free scrub.
Inquire now