Hair Care

Hair Oil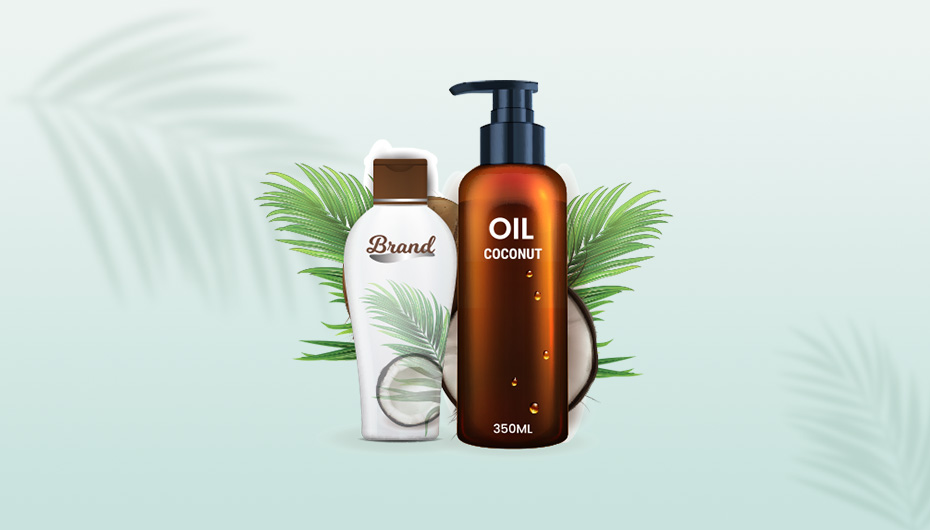 Description
Uniquely formulated with 18 hair natural herbs and 5 types of hair moisturizing oils processed with milk.
The process is known as "Kshir pak vidhi", most ancient indian process that nourishes hair from roots to tips. Gentle hair massage with kshirpak vidhi oil contains the following benefits:
Prevents Hair Loss
Strengthens your Hair
Promotes Hair Growth
Nourishes your Hair Roots
Improve Hair Texture
Helps in Dandrurfs and Scalp related issues.
Technical Specifications
Light Liquid Paraffin, Cotton Seed Oil, Vegetable Oil, Coconut Oil, Heena Extract, Butylated Hydroxytoluem
Bhringraj, Manduka Parni, Chameli, Gunja, Dhatura, Elaychi, Nilipushpa, Indravaruni, Jatamansi, Karanj, Neem, Mahendi Pan, Mandur Bhasma, Trifala, Rasot, Akkar Kara, Vacha, Yastimadhu. Til Oil, Godhum oil Bhringraj Oil, Nimbu Oil, Nariyel Oil, Sungandhit Dravya, Quinazarine Green SS.
Popular Size
40 ML

80 ML

100 ML

200 ML
Inquire now